The 2015 SPL Sunshine State Open has officially concluded. As always we'd like to thank every player, every team, every family, every referee, everyone from the field, and every sponsor for showing support. Everyone at the SPL is grateful for all of the support we've been receiving, it does not go unnoticed.
We had a great turnout at Gators Paintball Extreme in Hudson, FL. We had Mike's Paintball on site as well. Mother nature rewarded us with great weather once again.
We'd like to take the time to announce that the next event, the SPL Memorial Cup will be held at Xtreme Paintball Xperience in Kissimmee, FL on May 23rd and 24th. To sign up please visit: http://www.paintball-players.org/cgi-bin/signup.cgi?LID=292&EID=4093
In the coming days we will be releasing all of the team photos and videos.
Without further ado, here is the 2015 SPL Sunshine State Open Champions' Club!
Division 4 RaceTo-2
Tampa Bay Wrecking Crew
Speed 2
DS Legendz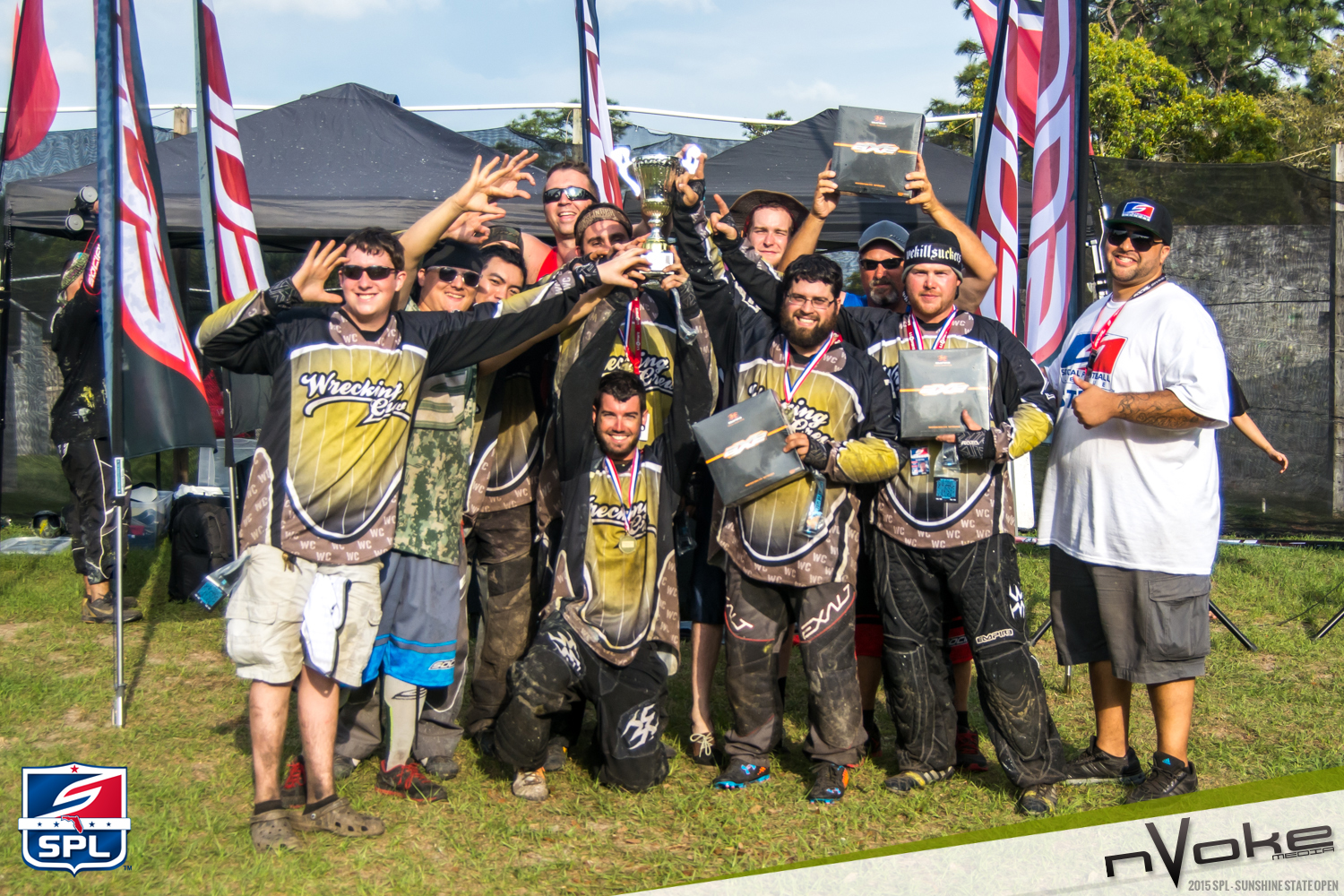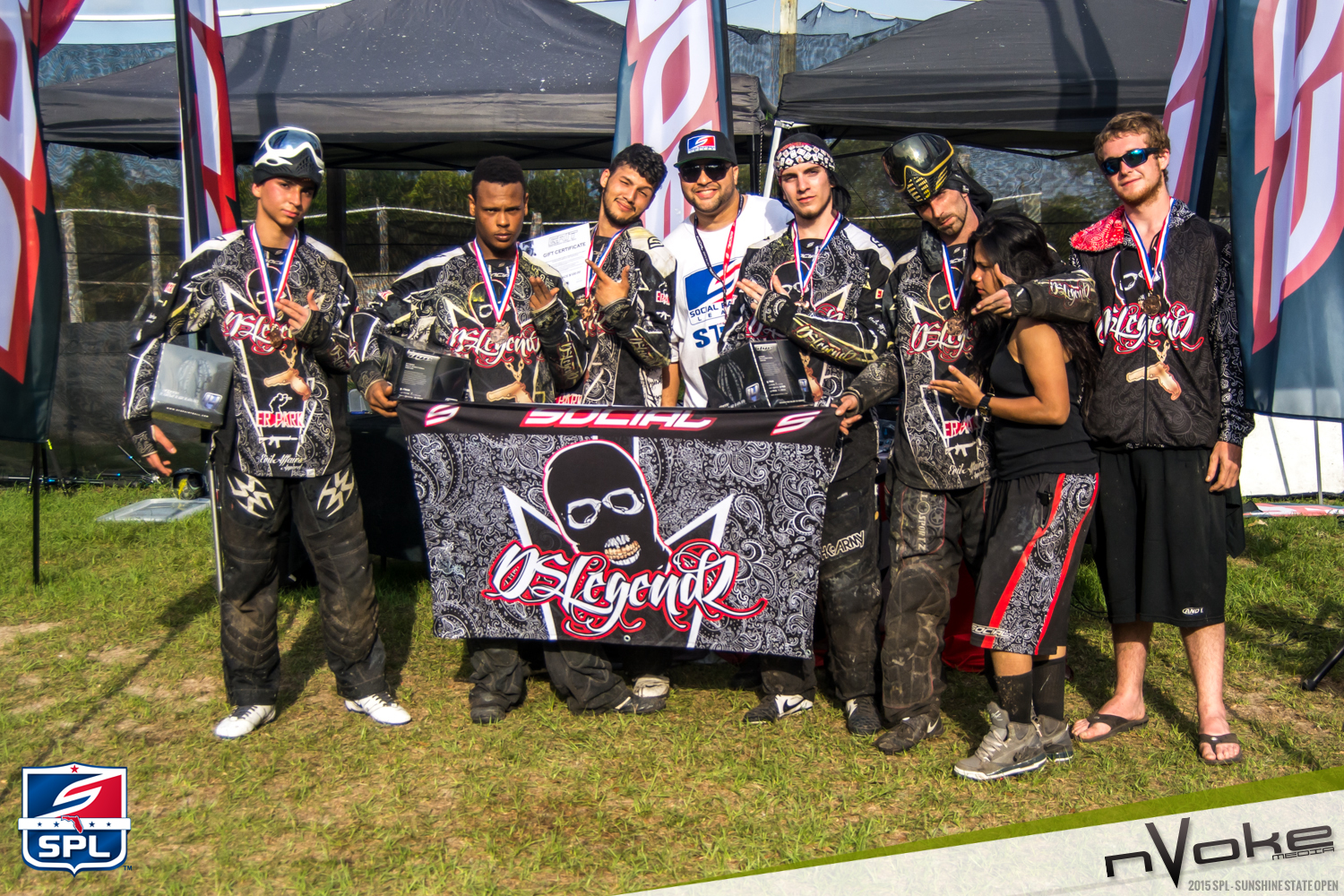 Division 5 RaceTo-2
WHILS PB Kidz
Tsunami
FGCU Eagles