As promised, the SPL sent out a player poll after the 2015 season that asked players, among other questions, what ROF and coaching rules they would like implemented for the 2016 season. The results are in and the players have spoken. For the 2016 season there will be no sideline coaching allowed and the ROF will be 10.5 NXL/Millennium mode.
Below is a breakdown of the poll results.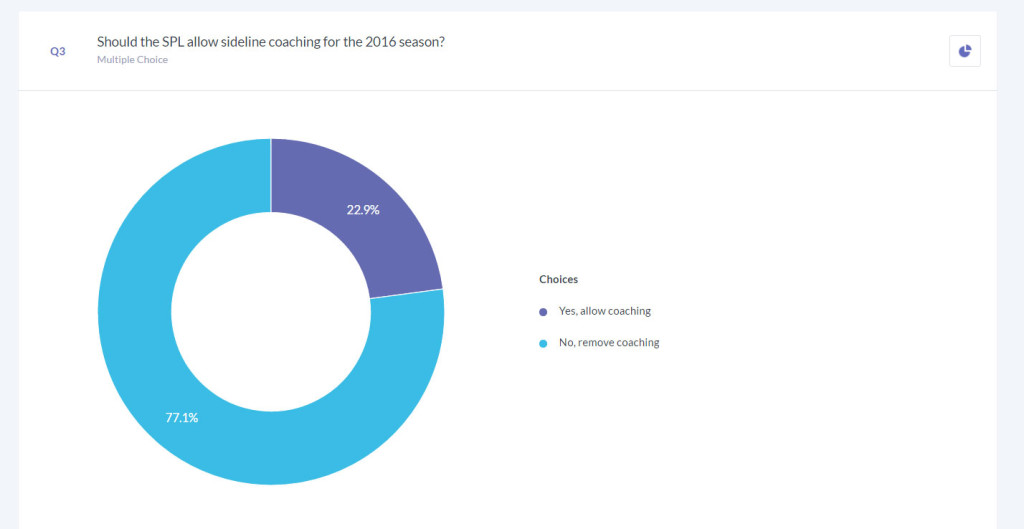 Thank you for the continued support. Without you, there is no us.
For the player.