The 2016 SPL Memorial Cup is a wrap! We had 54 teams out at Xtreme Paintball Xperience in Kissimmee, Florida during the hot weekend.
Thank you all for being a part of the SPL Memorial Cup this year! As always we'd like to thank every player, every team, every family, every referee, every staff member, every media member, everyone from the fields, and every sponsor for showing support. This league does not exist without any of you!
Without further ado, here is the 2016 SPL Memorial Cup Champions' Club!
5-Man:
Division 4 RaceTo-2
Team Speed
N.S.B. SHARKS
Tsunami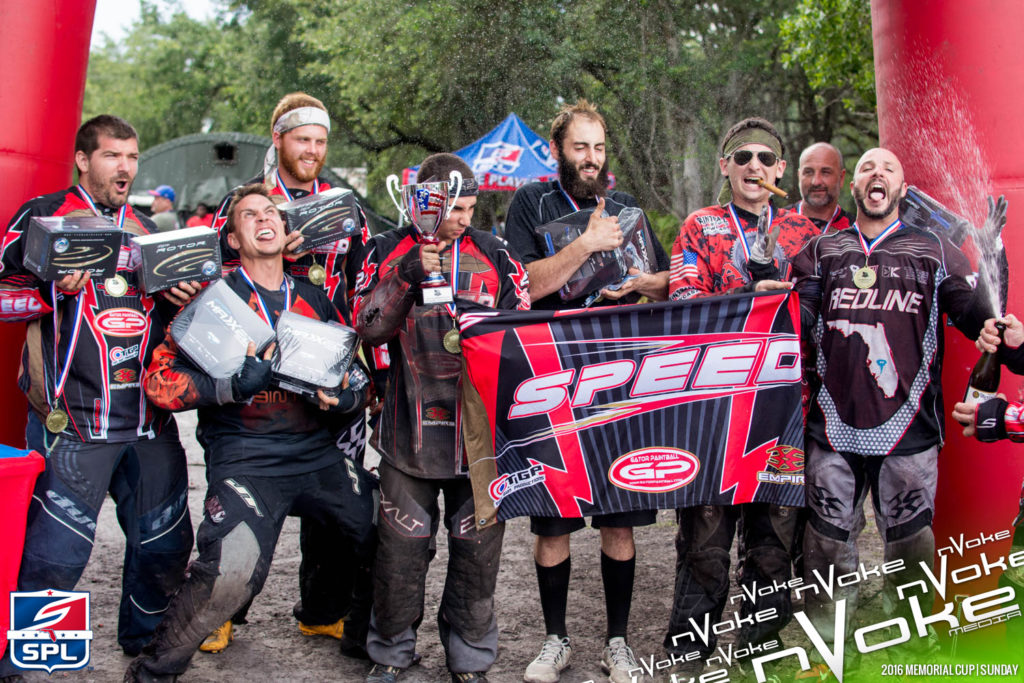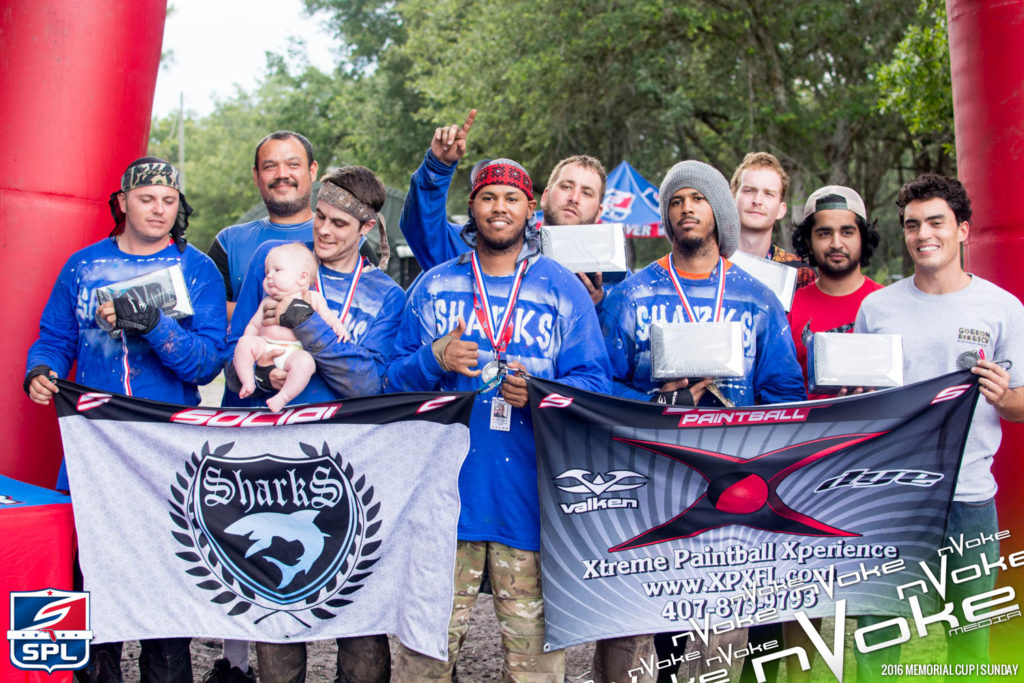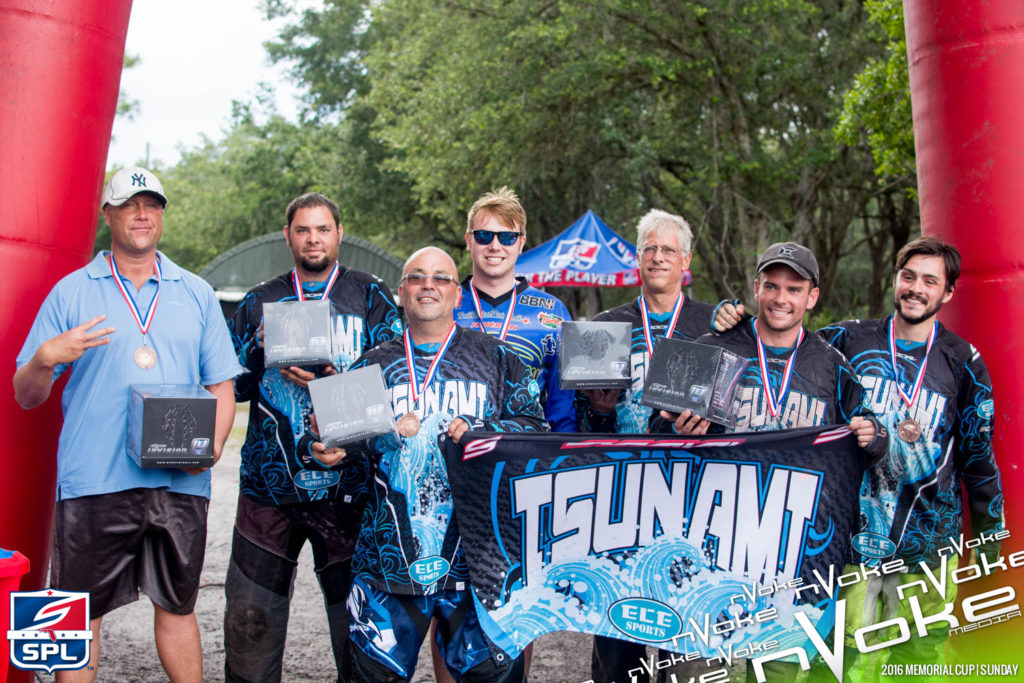 Division 5 RaceTo-2
Team Speed
Serious Business Grey
Miami Devious D5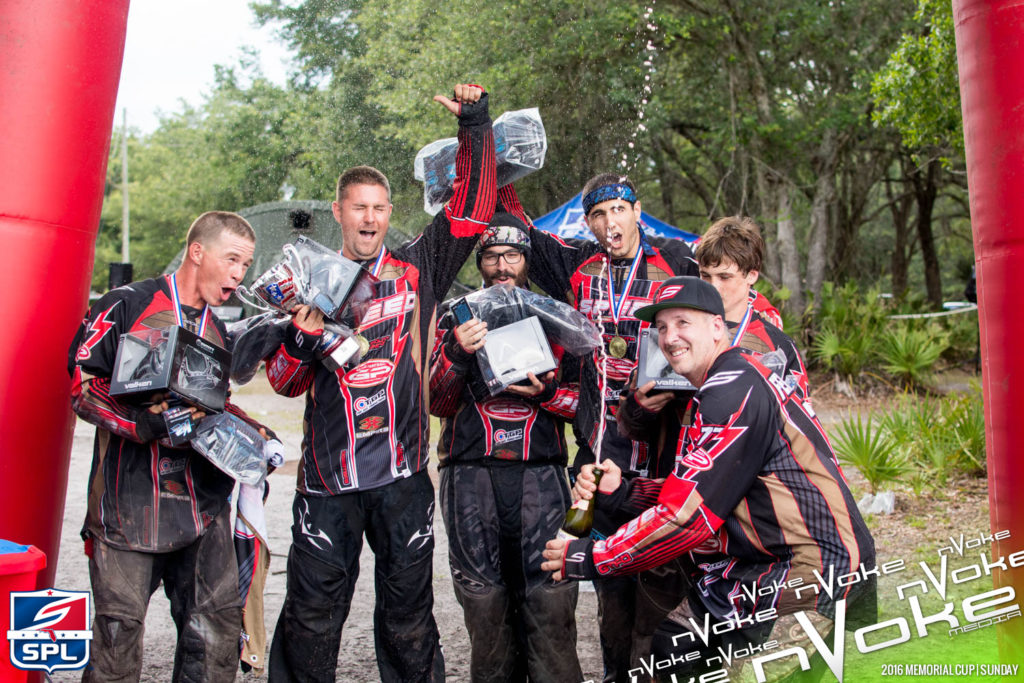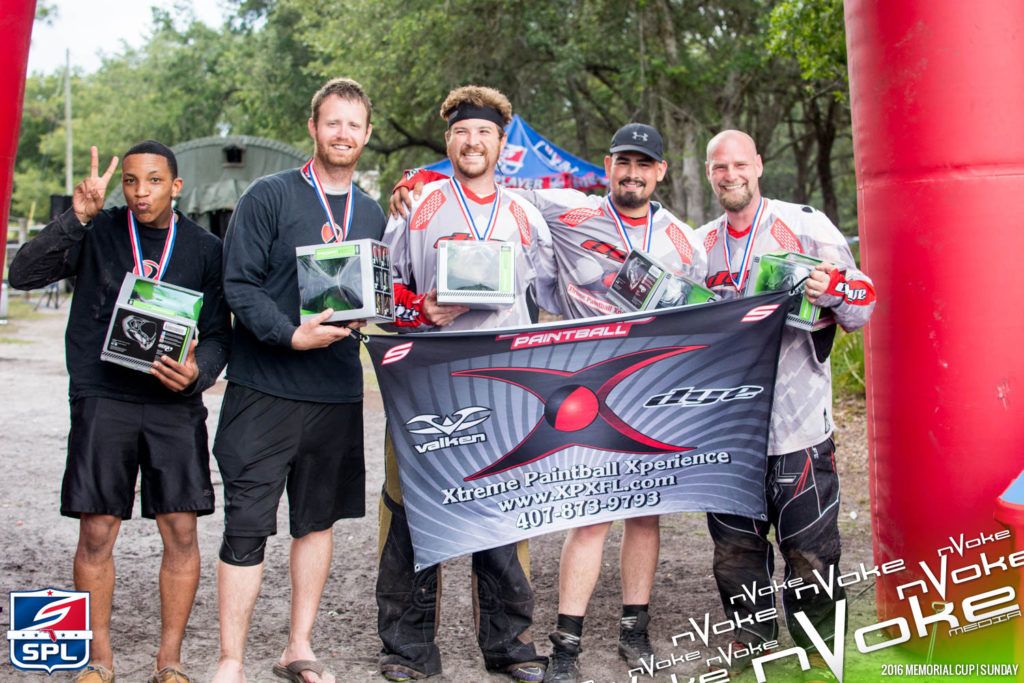 3-Man:
Division 4/5 RaceTo-2
Care Bear Militia
Tampa Bay Raptors Green
SHARKS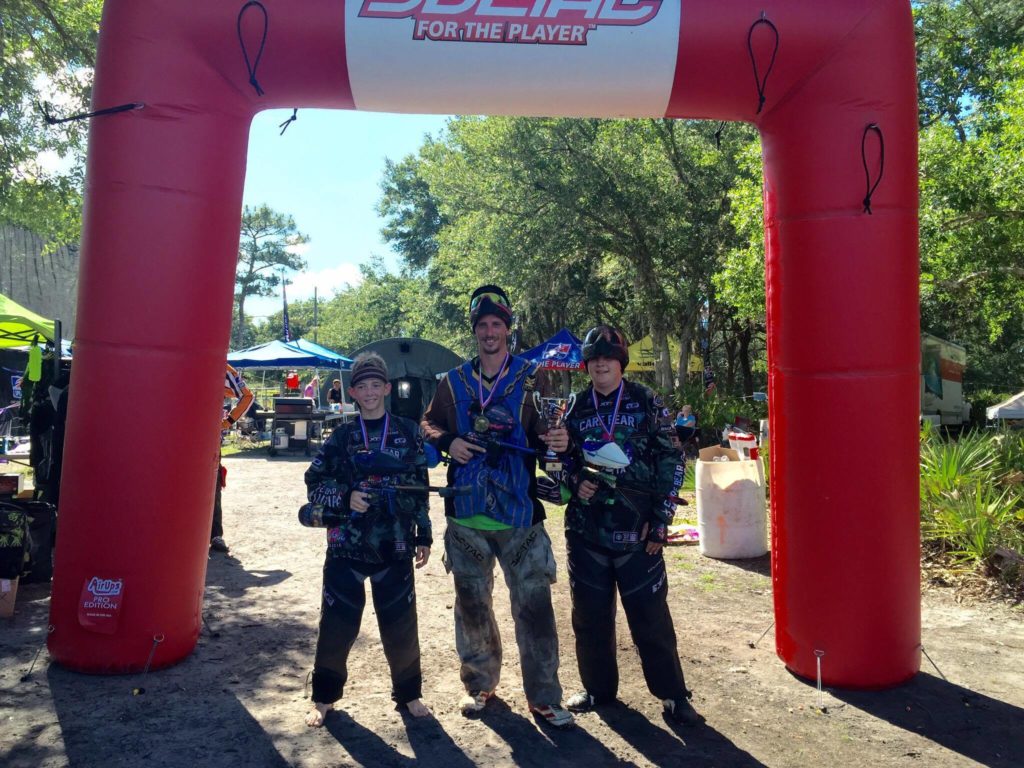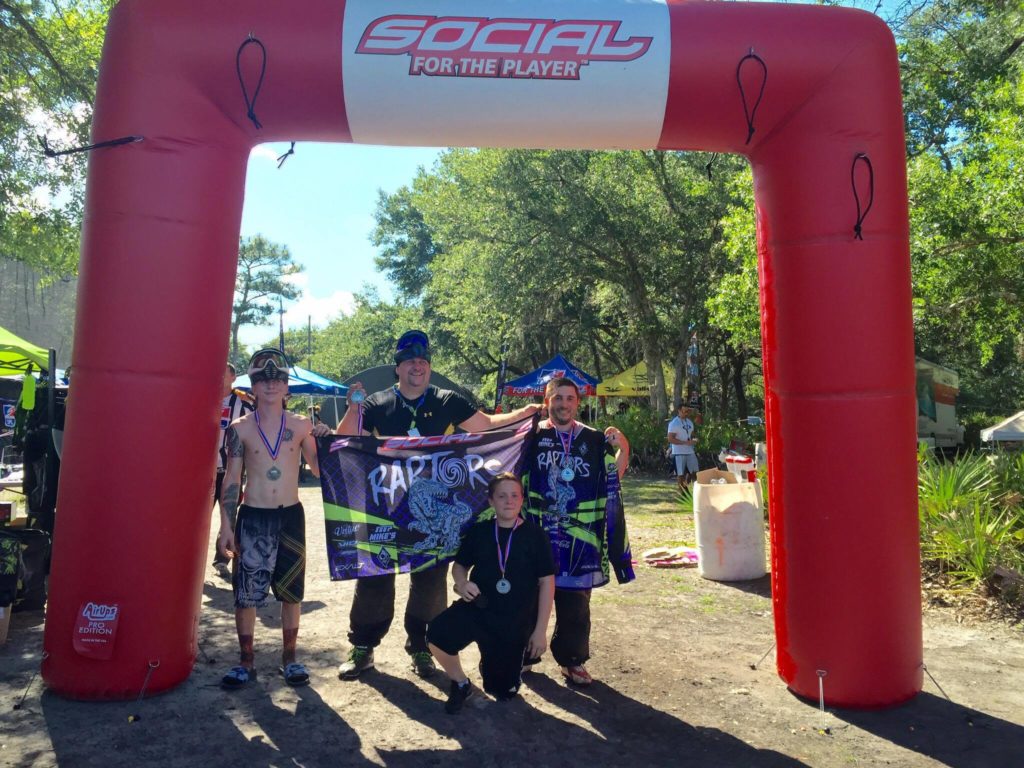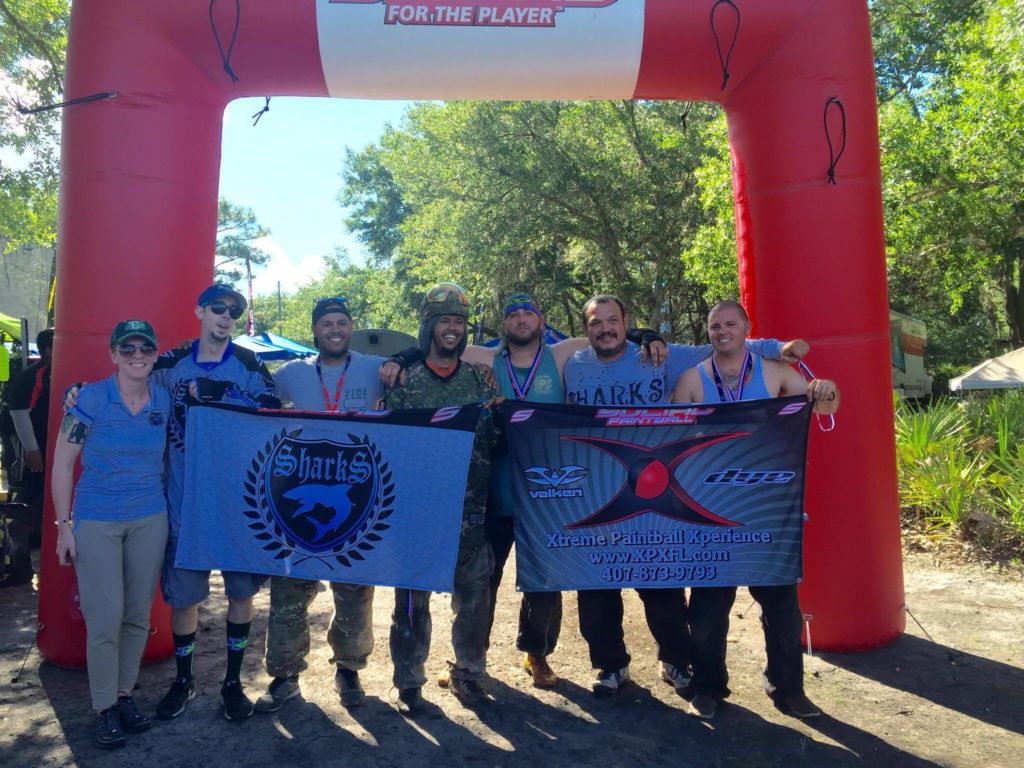 Division 6 RaceTo-2
Gainesville Air
Miami Devious D6
Mike's Paintball Electric Mayhem