The 2016 SPL Social Cup is a wrap! We had 55 teams out at Xtreme Paintball Xperience in Kissimmee, Florida. The weather held up as mother nature was forgiving after Israel made a couple of calls. 🙂
Thank you for being a part of the SPL this year. As always we'd like to thank every player, every team, every family, every referee, every staff member, every media member, everyone from the fields, and every sponsor for showing support. Everyone at the SPL is grateful for all of the support we've received this year! This league does not exist without any of you!
This league does not exist without any of you!
We will be announcing our 2017 schedule and first event date very soon!
Without further ado, here is the 2016 SPL Social Cup Champions' Club!
5-Man:
Division 4
N.S.B. Sharks
Team Speed D4
University of Tampa Spartans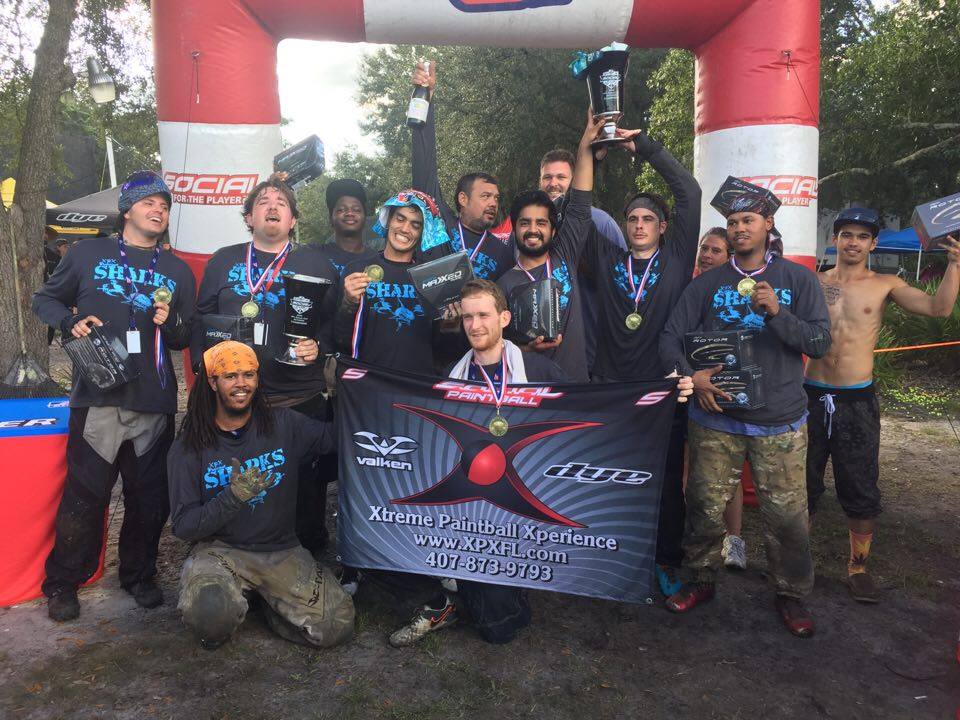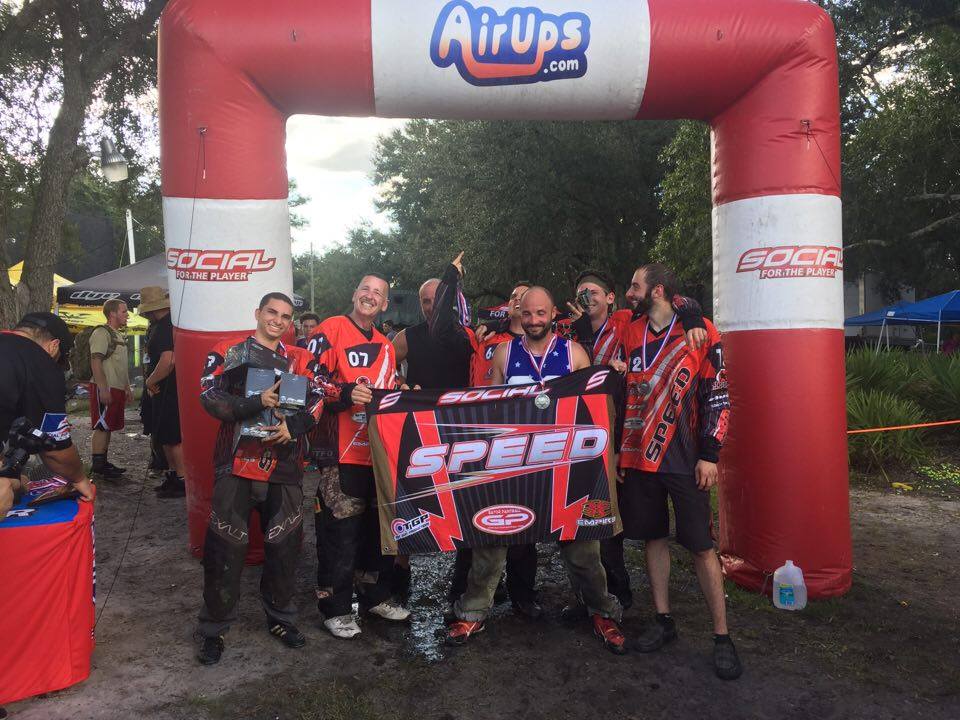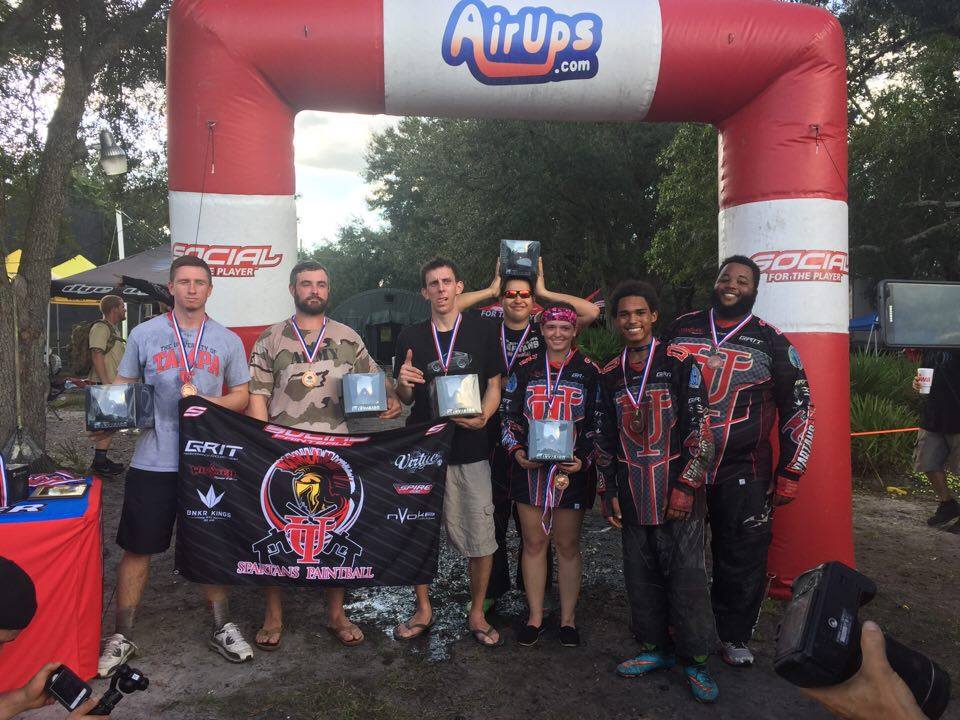 5-Man:
Division 5
Clean Up Crew
Palm Beach Reckless
Death Division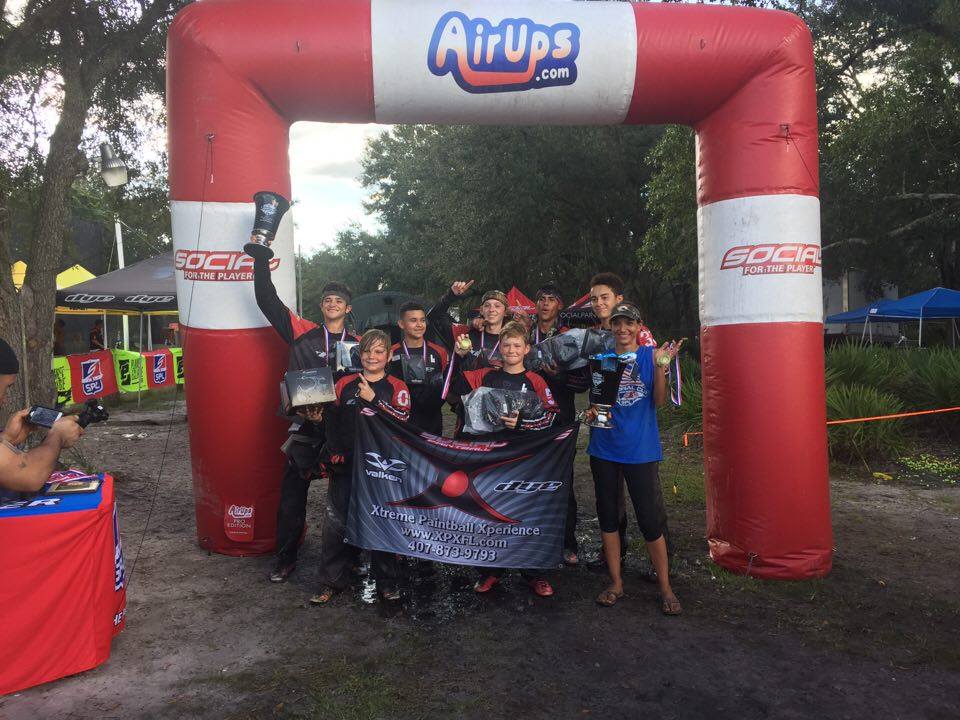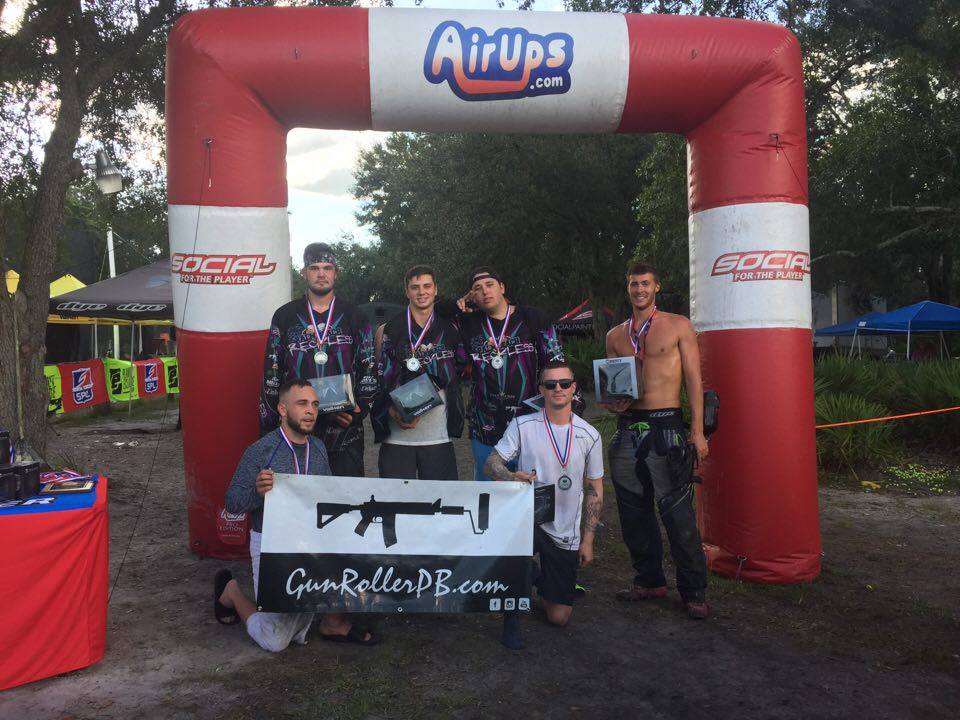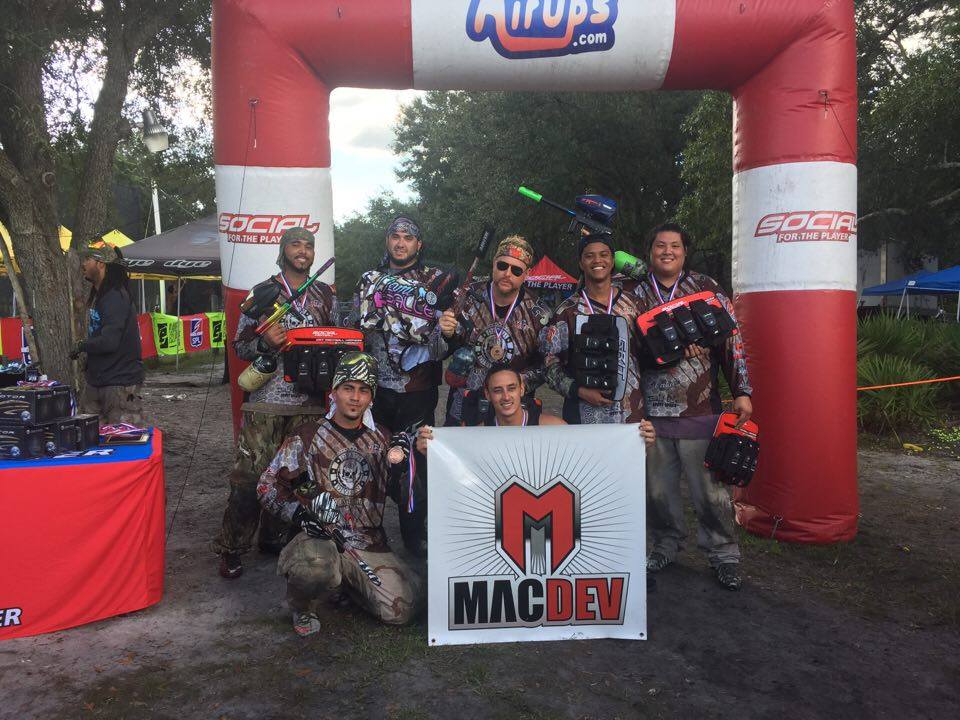 3-Man:
Division 4/5
Tampa Bay Raptors Purple
Sharks
Tampa Bay Raptors Green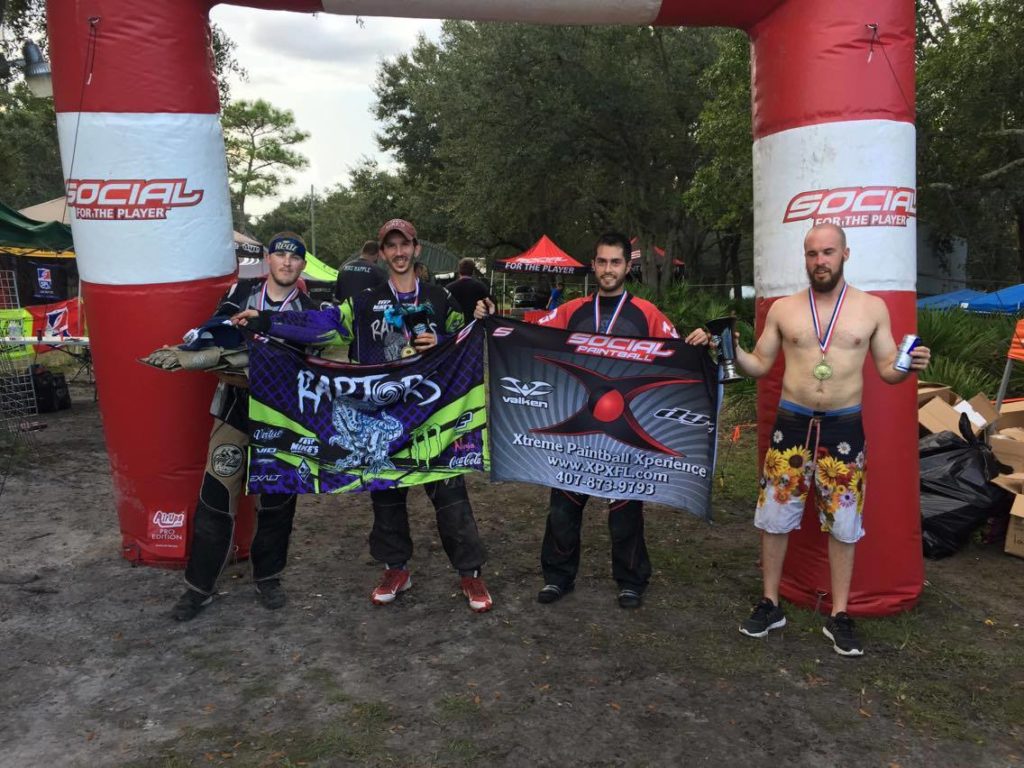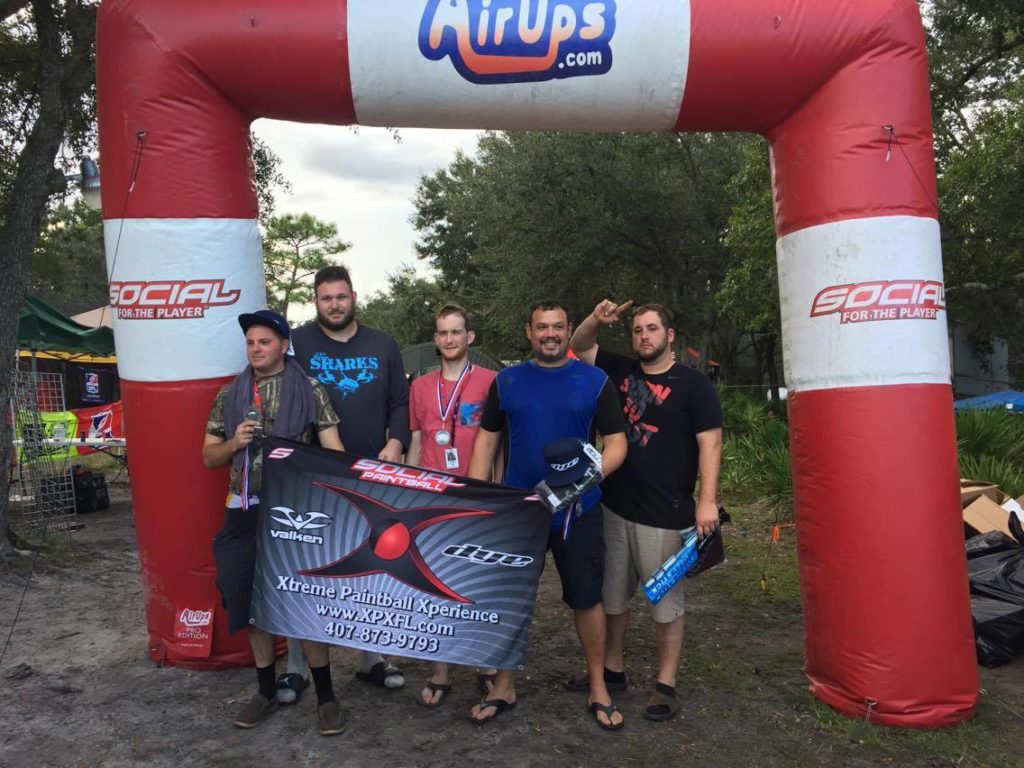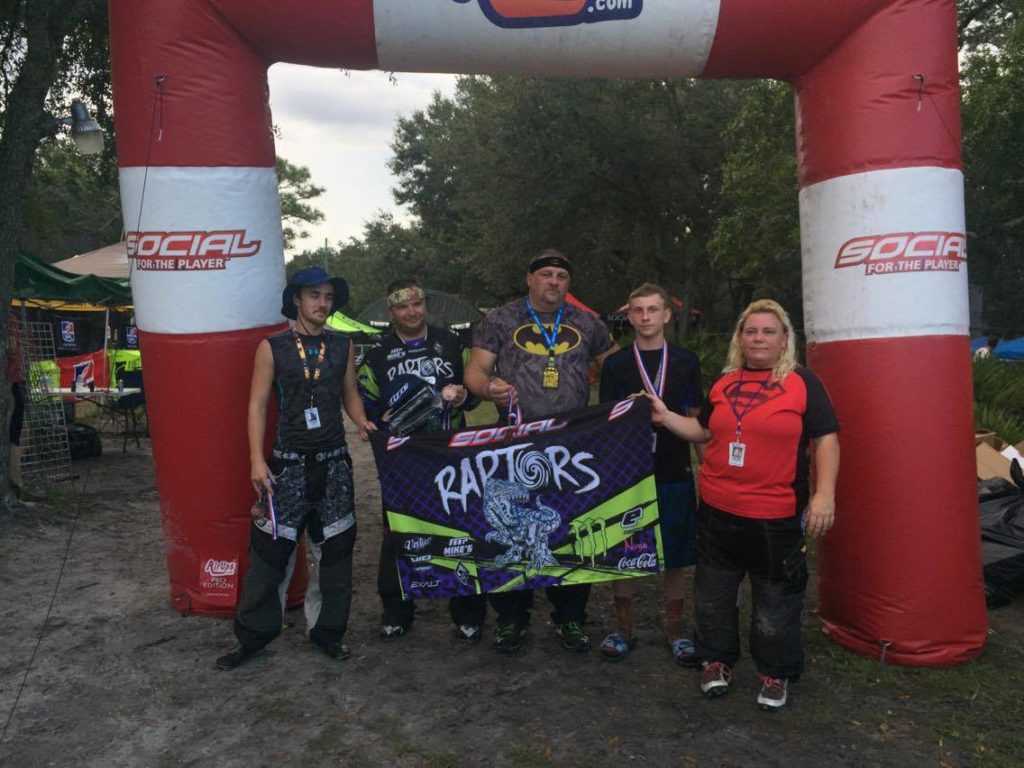 3-Man:
Division 6
Luna Sportz
Death Division RED
Blitzs Mafia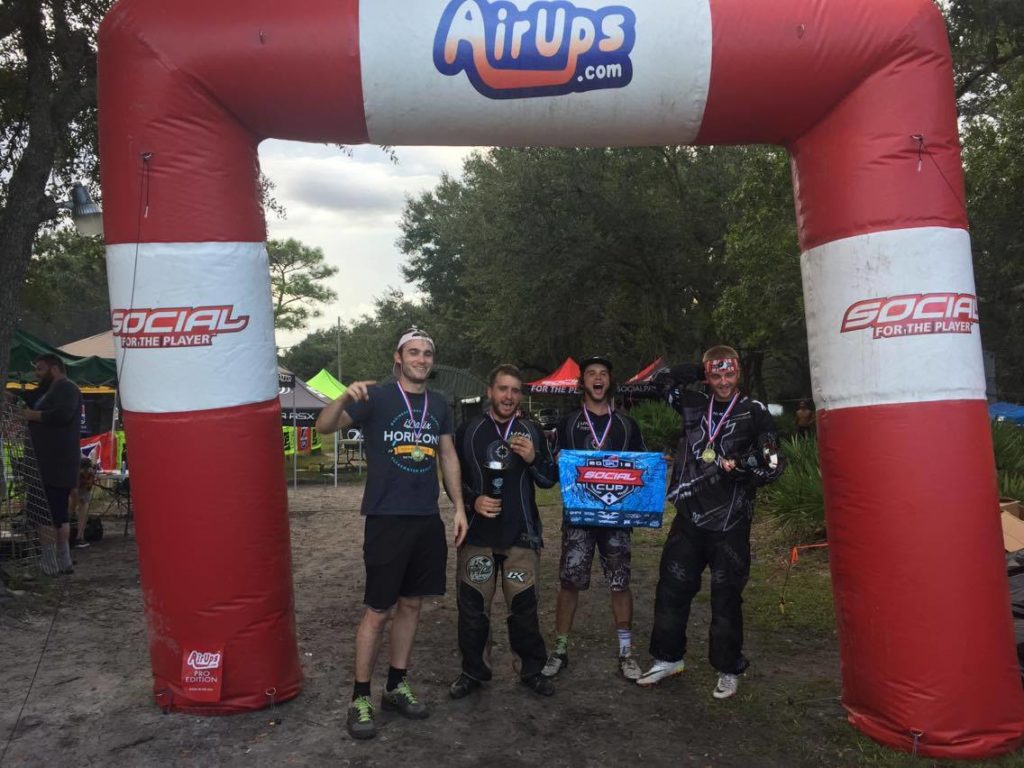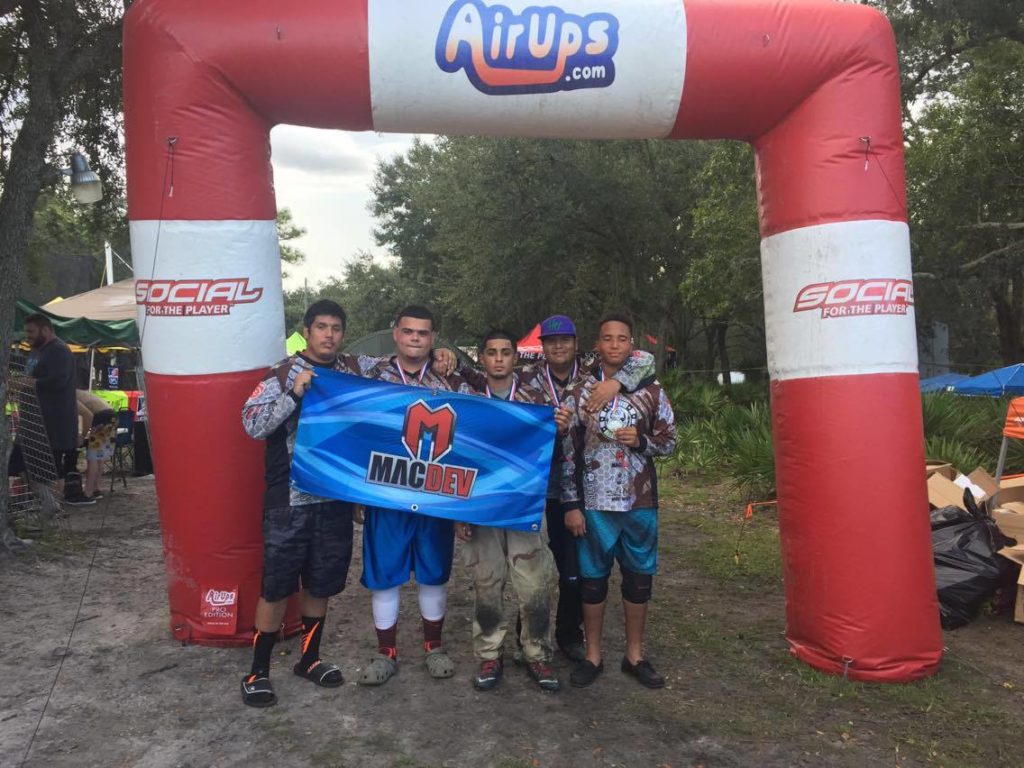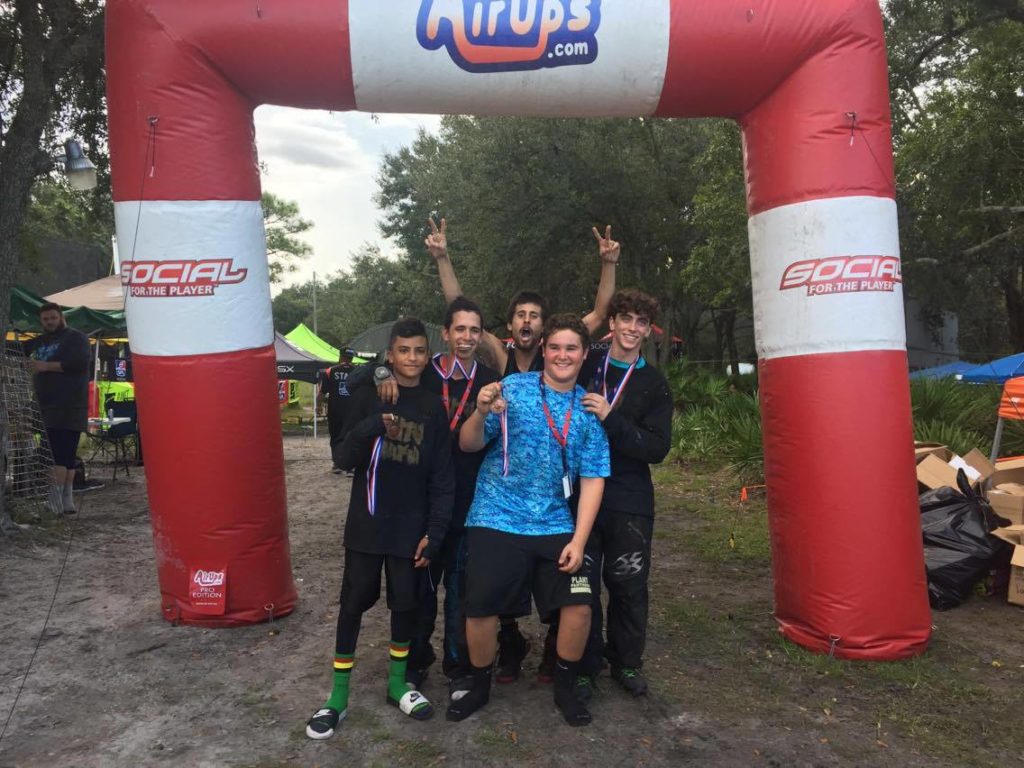 ---
We can't forget our 2016 SPL Series Champs either!
Division 4 RaceTo-2 (5-man):
Team Speed D4
This is the second year in a row that Speed wins the Series Championship!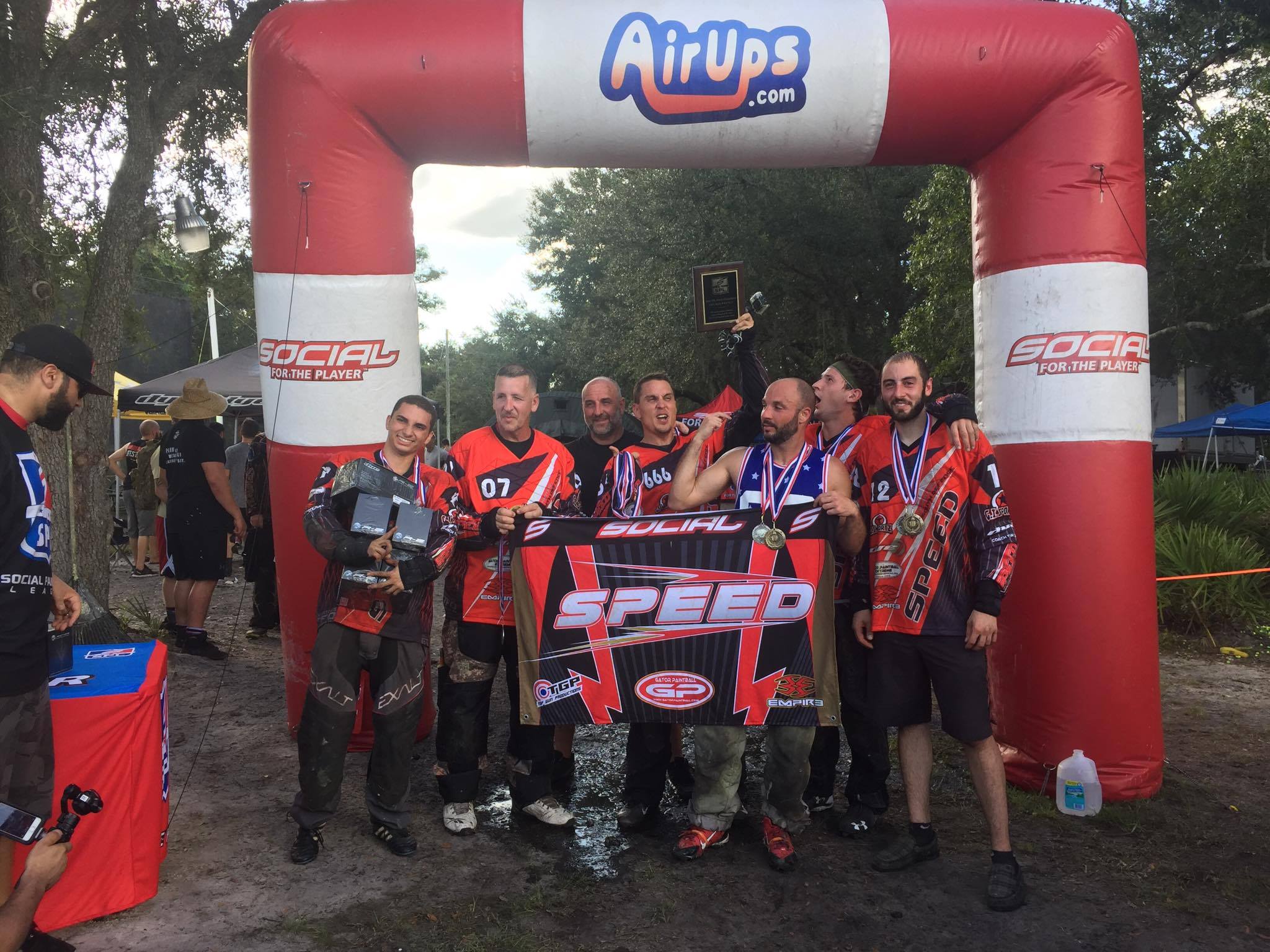 Division 5 RaceTo-2 (5-man):
Team Speed D5