The 2016 SPL Summer Jam is a wrap! We had 54 teams out at BlitZkrieg Paintball in Tampa, Florida during the very hot weekend.
As always we'd like to thank every player, every team, every family, every referee, every staff member, every media member, everyone from the fields, and every sponsor for showing support. This league does not exist without any of you!
Without further ado, here is the 2016 SPL Summer Jam Champions' Club!
5-Man:
Division 4 RaceTo-2
NSB Sharks
Team Speed D4
Serious Business Red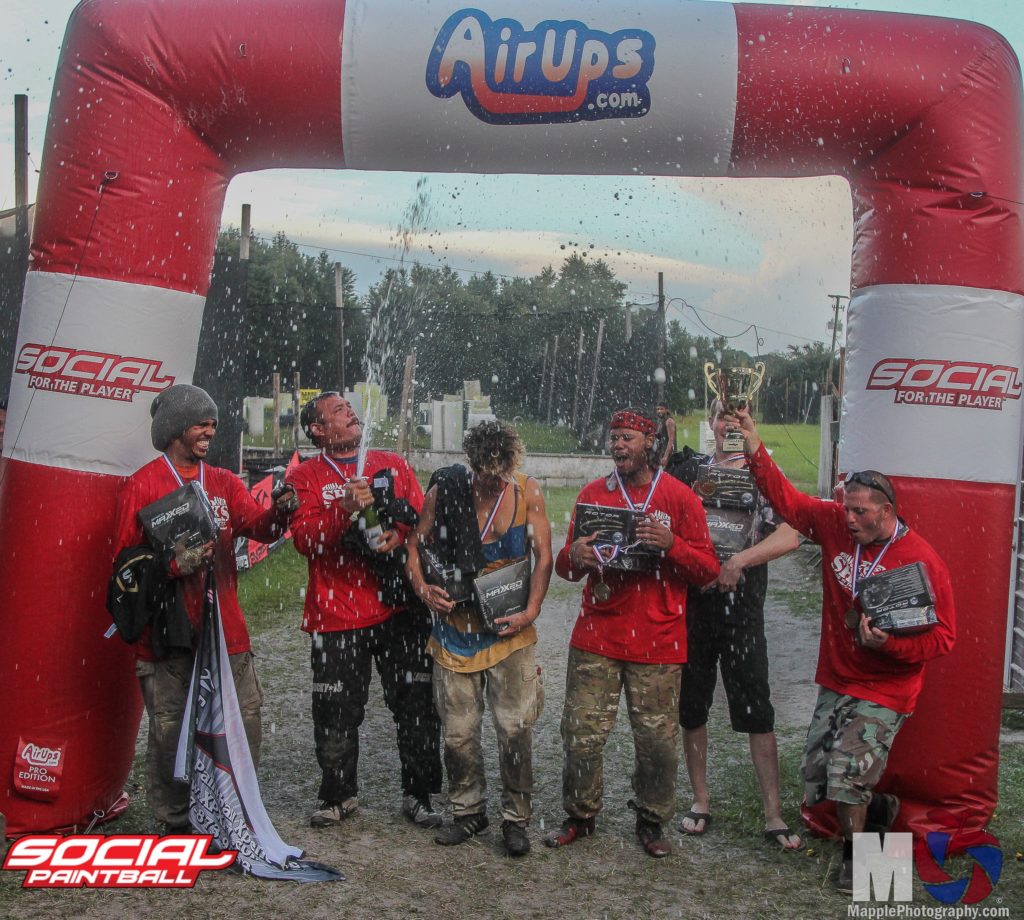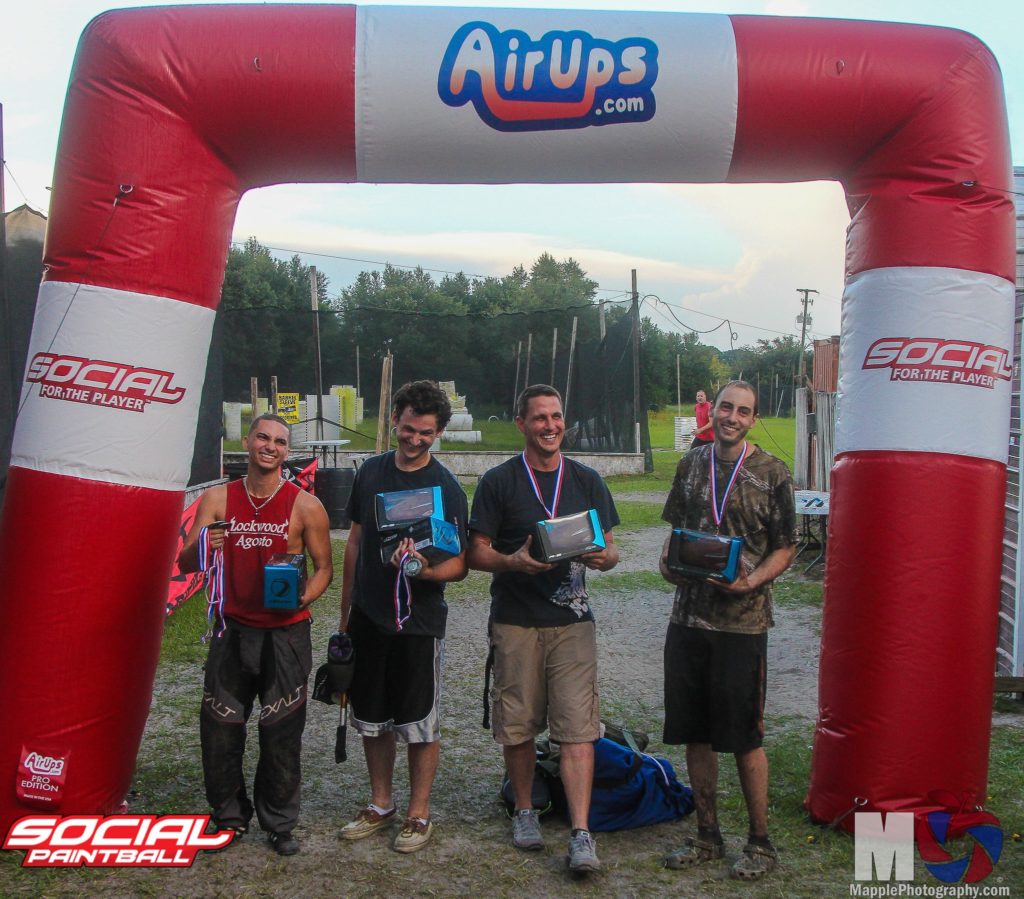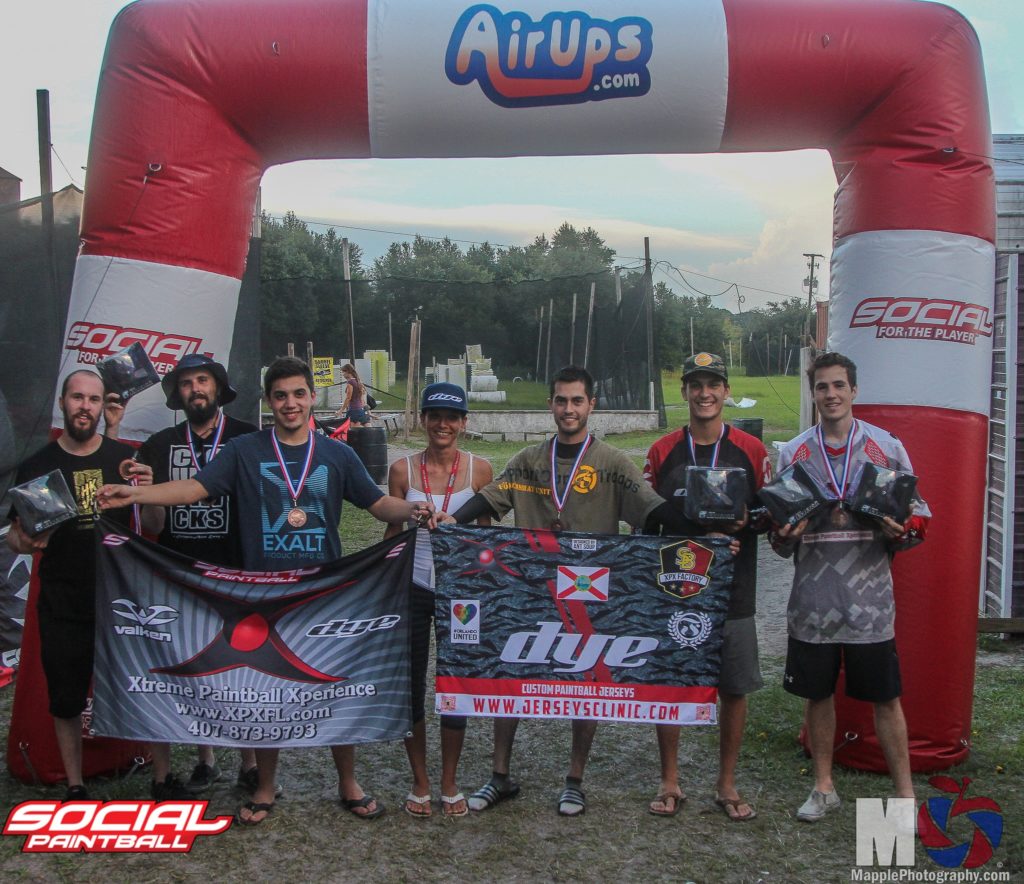 5-Man:
Division 5 RaceTo-2
Team Speed D5
Death Division
Luna Sportz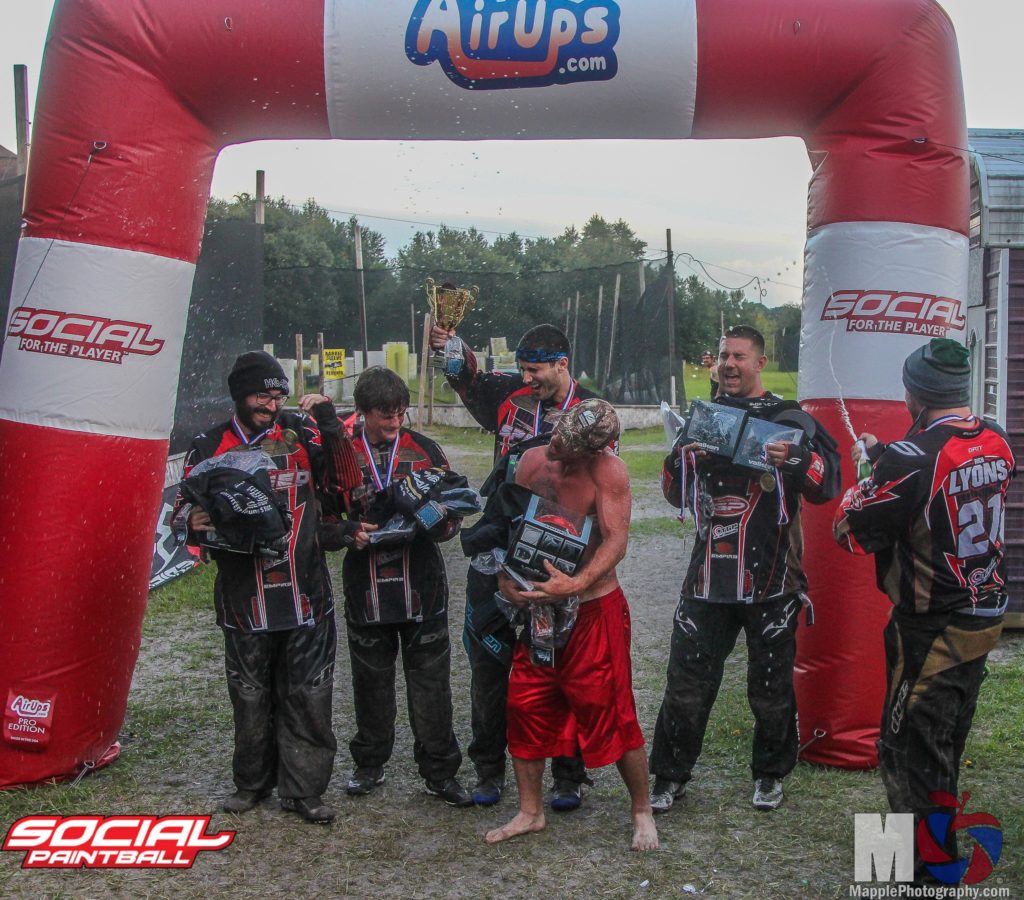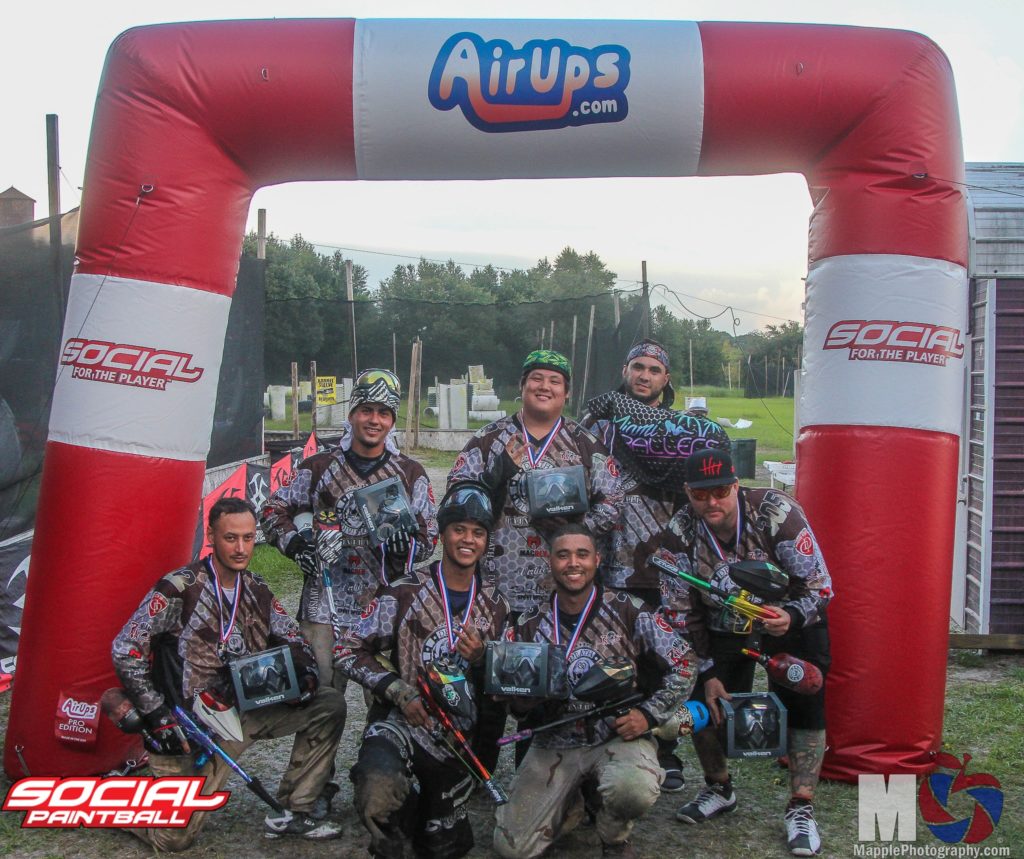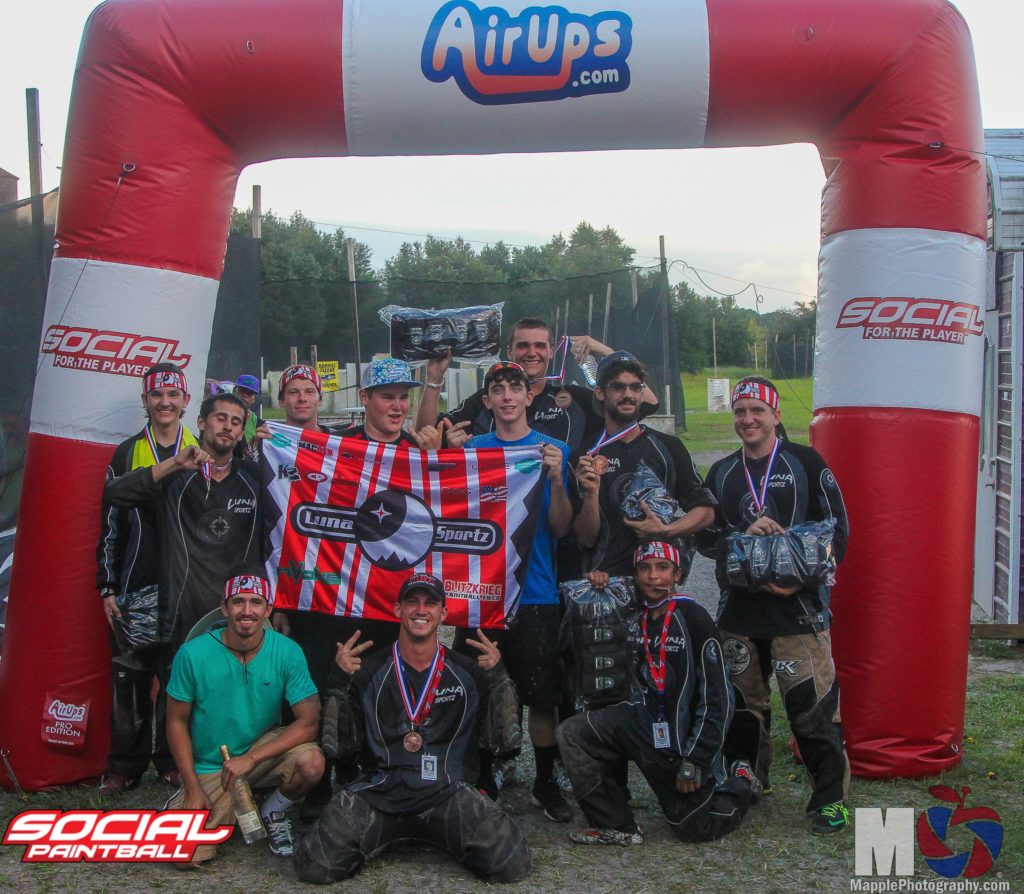 3-Man:
Division 4/5
Tampa Bay Raptors Green
TBD Crew 3
Clean Up Crew 1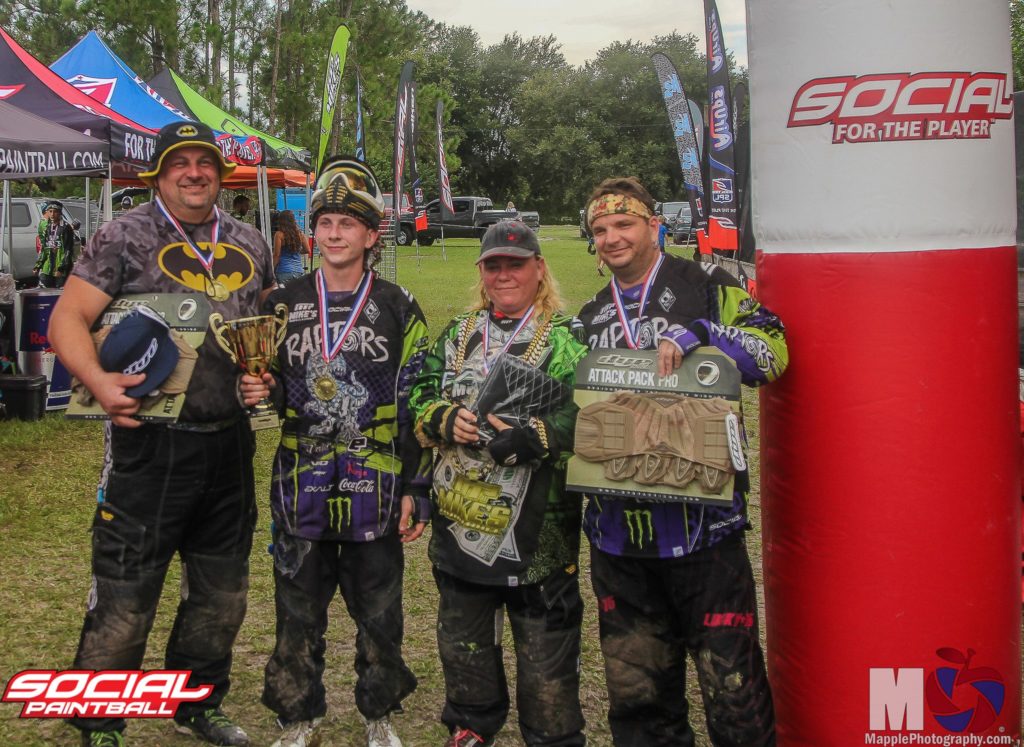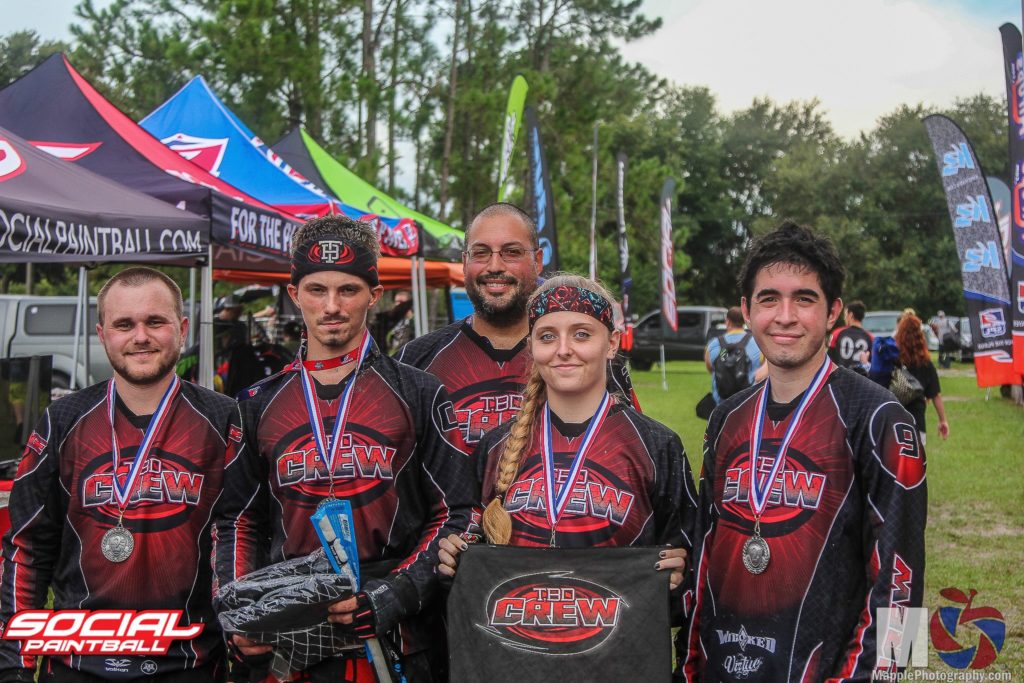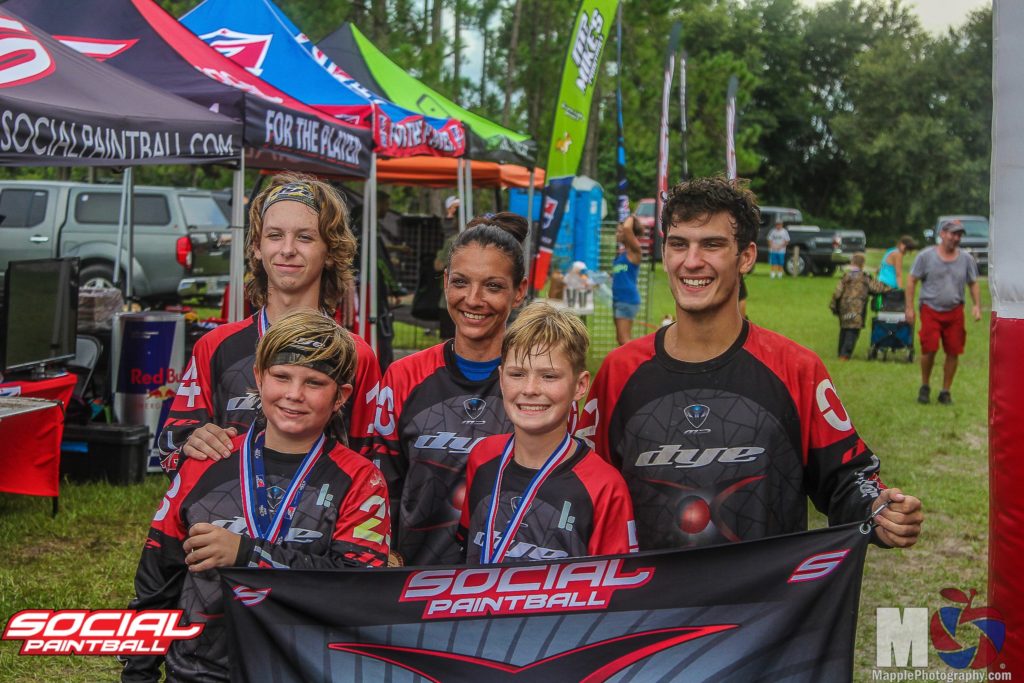 3-Man:
Division 6
Death Division Red
Overboard Scallywags
Mike's Paintball Electric Mayhem