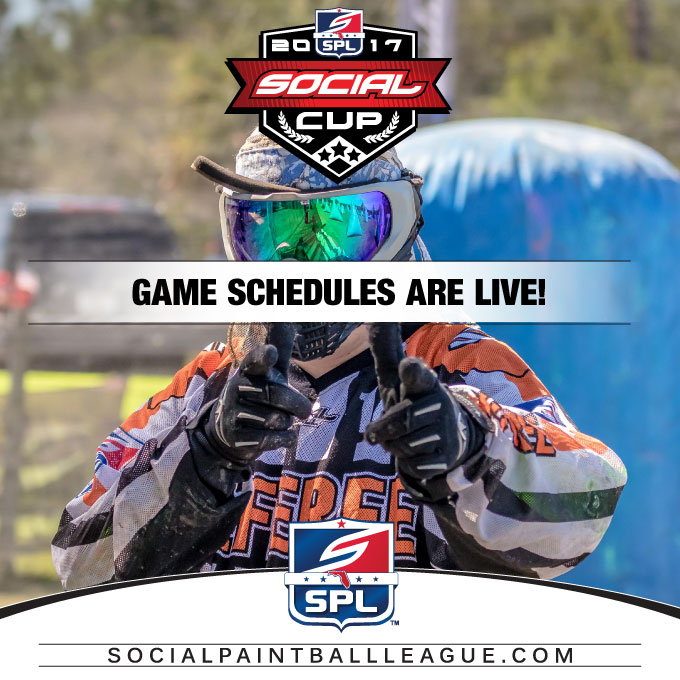 The official 2017 SPL Social Cup event schedule is live! See you all on Saturday and Sunday! Don't forget to arrive at 6 AM to give yourself time to set up and go through the registration process (ideally give yourself 2 hours to avoid rushing).
IMPORTANT NOTE: Due to the local county regulations and restrictions that have been placed on the host field, the tournament is not allowed to start until 9:00am and must end by 5:00pm.
It is imperative that you arrive early so that we can start the Captain's meeting and begin games at 9:00am sharp.
Captains meeting will take place at 8:15am. Registration will open for teams at 7:00am.
Teams will play on their scheduled field for the prelims. All playoffs will be played on both fields. Regardless of division, please be prepared to play on either field if your team reaches the playoffs. Teams should walk the fields prior to the captain's meeting.
Printable PDF Files:
3-Man SATURDAY:
5-Man SUNDAY: