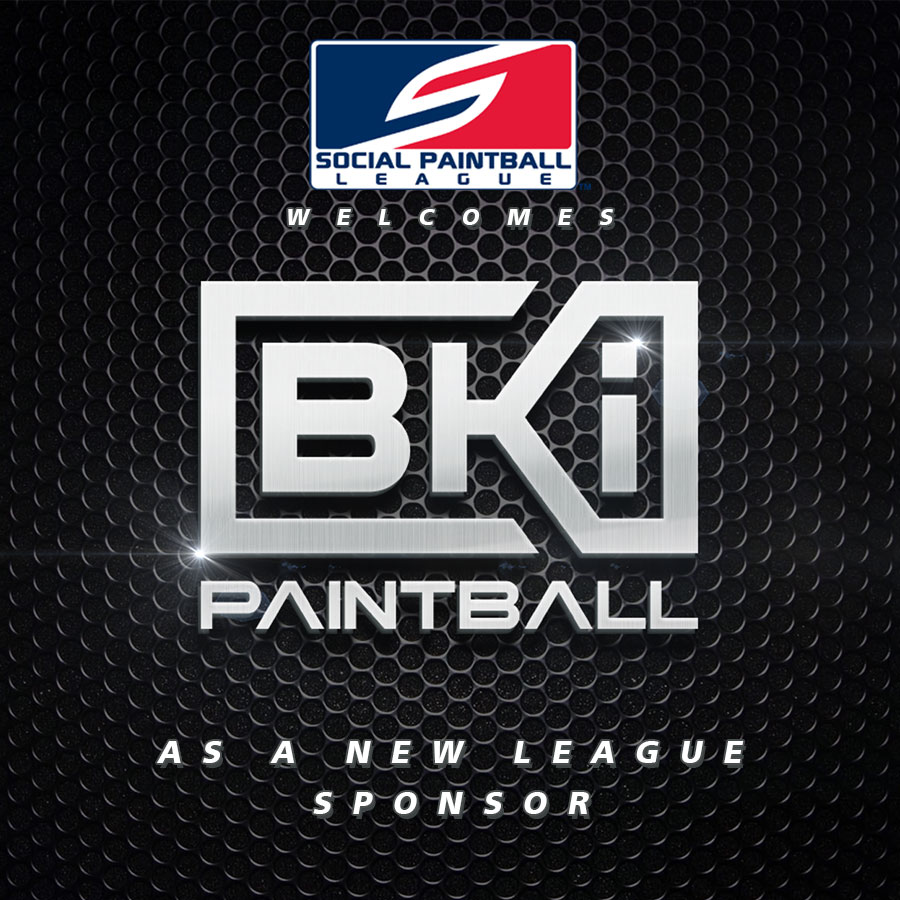 We're proud to announce the BKi Paintball will be sponsoring the league this year! Grayson Goff, pro player for San Antonio X-Factor, started BKi in order to help divisional players get better with essential paintball tips, tricks, drills, breakdowns, and workouts.
BKi Paintball is proud to sponsor the SPL this year with an interesting prize package. Teams that take first in their respective divisions will receive a 3 month account to BKi services. Teams that take last will also receive a 3 month account. "Winners should be rewarded, but I'd also like to help out the teams that are struggling and need my help the most," said Grayson Goff.
BKi will also be providing layout breakdowns for each event. Grayson has already created a video for the Treasure Coast Open layout, which can be seen below.
"BKi Paintball was created at the beginning of 2014 with one simple goal. To one day replace my spot on X-factor. I want to have a guiding hand in the future of our sport and want to share the secrets I learned and continue to learn with others to make the road to professional paintball easier.
Beyond that, I love sharing my love for this game and will help anyone that wants to level up their game. Whether it's beating up your friends on a recball field, or winning on the biggest stage, BKi Paintball was built to help you achieve your goals in paintball."
If you'd like to learn more about Grayson Goff and BKi Paintball, visit: www.bkipaintball.com