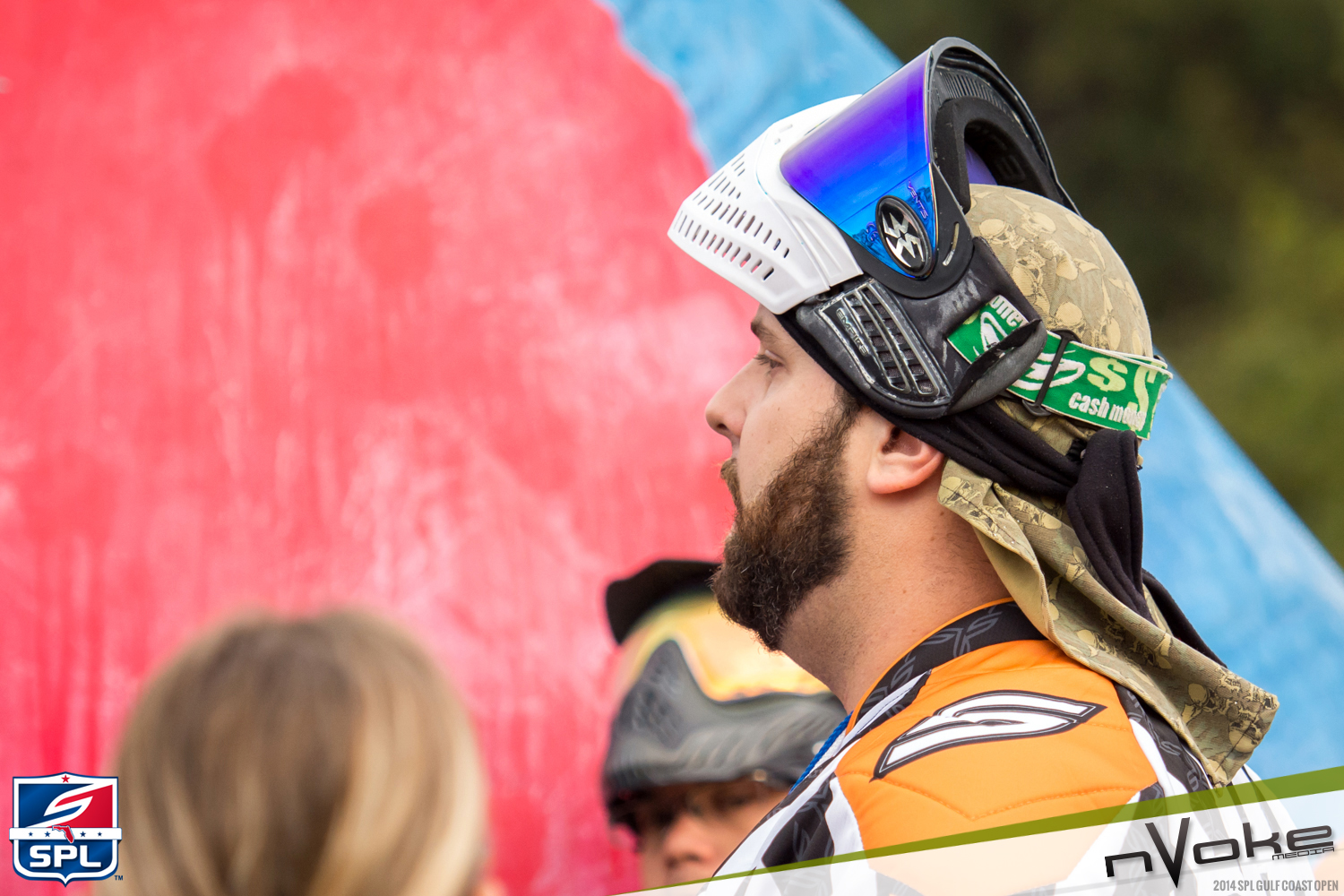 One of the most important components when setting up the SPL was making sure that we had a professional officiating crew. We set out to find the best of the best in Florida, which led us to Mike "Otown" Faulkner. Mike, SPL Head Referee, has put together a solid crew of referees that have both several years of experience and experience officiating the professional circuit.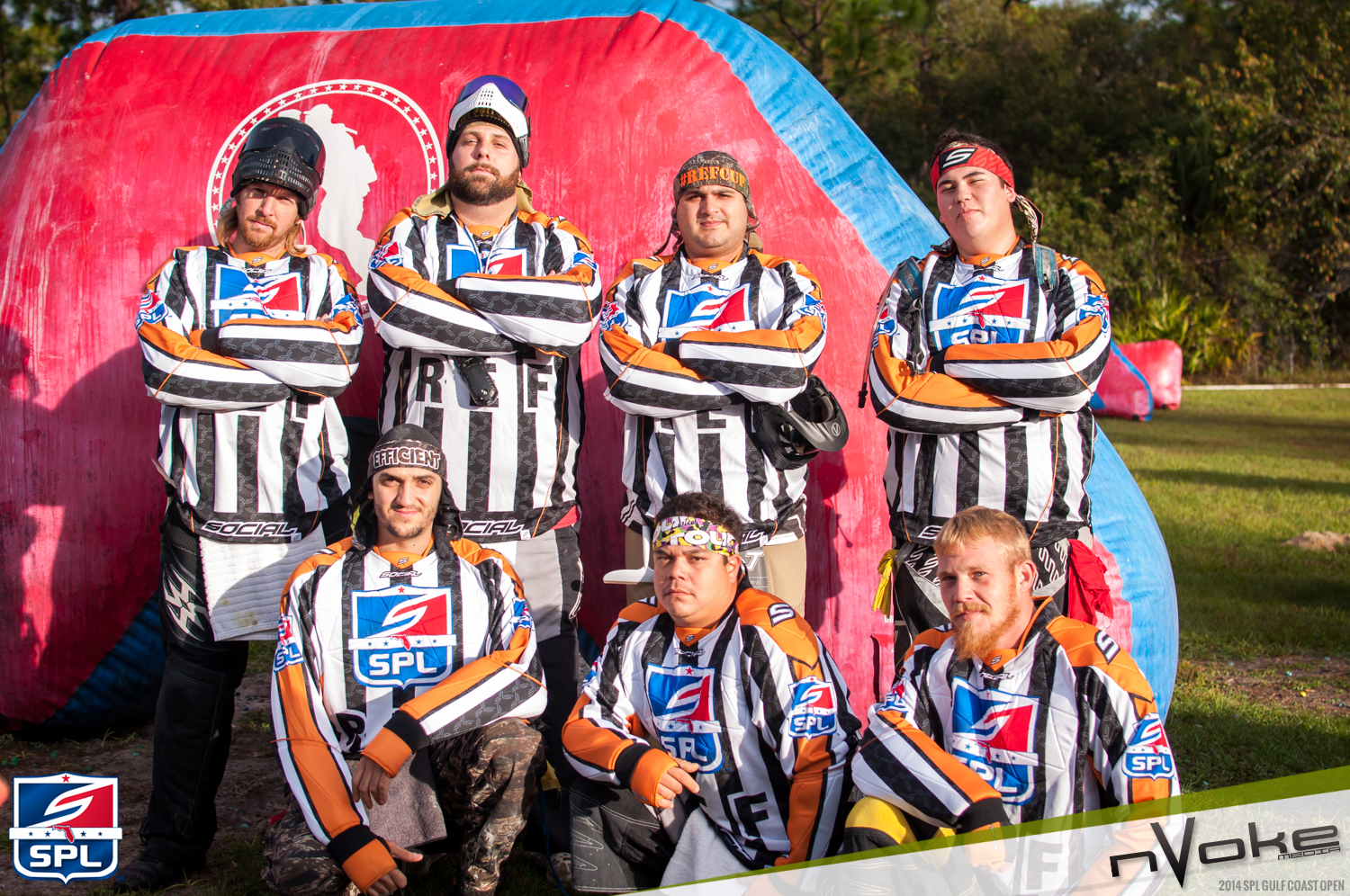 2014 SPL Officiating Crew (Left to Right): Brandon Blouin, Mike Faulkner (Head Ref), Andrew Lee, Dylan Bebee, Dylan Waskovich, Rob Daniels, Jake Fyock, and Shane Owens (camera shy).
Earlier this year I was contacted by Israel Lagares of Social Paintball and he shared with me a dream to bring a new, strong tournament paintball series to Florida…that dream has now been brought to life as the SPL. I have known Israel through the industry for some time, first meeting at an NCPA tournament that I was refereeing in Lakeland Florida when Social Paintball was just getting its feet on the ground.

I have always admired Social's progressive approach to paintball media coverage and their passion for the game, which made me excited to hear about what they had in store. After speaking with Israel for some time, I knew I wanted to be part of the SPL and agreed to take on the role of head referee for the series. I bring with me 9 years of experience referring tournament paintball at all levels including divisional play, collegiate, and professional. My responsibilities have extended off field to include the training of new referees and the development of head referees.

I also bring a love for the game that I began playing so many years ago, and a belief that the best paintball is bred here in the Sunshine State. My goal is deliver professional, consistent, and customer focused refereeing to this series to allow the BEST team to truly prevail, rather than one who did a better job "getting one over" on the referees.

While in my opinion there is no such thing as "perfection" in refereeing, I have assembled a ref crew comprised of the very best in the business to help me deliver on my goal. I look forward to what is still to come with the SPL, and I will see you on the field.
– Mike "Otown" Faulkner